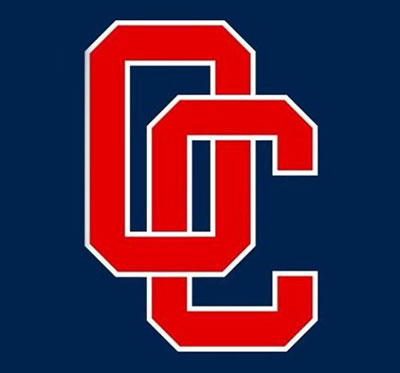 Perfect Practice Athletic Center is excited to announce
a New Competitive Baseball Club named the Oklahoma Cardinals "THE OC".
The 2 New Oklahoma Cardinal Teams offered for Spring 2021 are 9U and 10U and will be spearheaded by both Club Owner Chris Jacobi and OC Founder Mike Ponio.
Now under the ownership of Chris Jacobi, upgrading of the Perfect Practice Facility is currently underway: new turf, netting, equipment, and much more!!
Completion of facility remodeling targeted for Spring of 2021.
The New Oklahoma Cardinals "OC" Baseball Club is being designed to teach the fundamentals of baseball.
The goal and mission is to teach/develop all players for higher levels; something that most teams and clubs fall short of year in and year out.
For more information, please contact OC Director Mike Ponio: [email protected] or 918-770-3659.
If you are looking for a "Forever Baseball Home" CHECK OUT THE OC!!!